Despite a slight dip in existing home sales in June of this year, prices continue to go up and overall sales remain near a three-and-a-half-year high, according to the National Association of Realtors. While purchases of existing homes fell 1.2 percent to a 5.08 million annualized rate, a lot of that drop appears tied to smaller inventory and rising prices and mortgage rates, which doesn't necessarily signal a major dent in the housing recovery.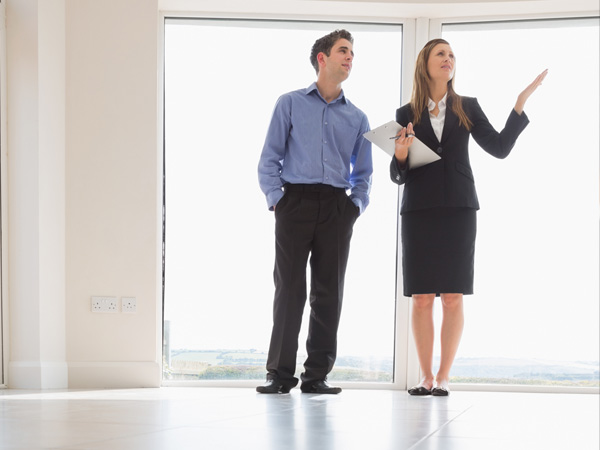 "Demand is still fairly strong, but this is where the inventory constraints come into play," said Richard Moody, chief economist at Regions Financial Corp. in Birmingham, Ala., who predicted sales would decline to a 4.99 million pace. "Inventories still remain fairly tight, particularly on the low end of the price scale."
High prices, low inventory
The numbers actually look encouraging for most people who work in the housing sector. Median prices for existing homes were up 13.5 percent over June of last year, up to $214,200 from $188,800. And the housing shortage is especially acute among homes costing less than $100,000, making up 14.7 percent of the market, a significant decrease from the 24.1 percent it was at in February.
For agents, high demand and low inventory mean higher prices and better commissions. And with existing homes being so hard to come by, the building and contracting industries should see marked improvement as new construction helps to fill the void that has been created by fewer existing homes being sold.
More need for real estate services
A tighter market also means buyers will be more enthusiastic about protecting their investment, relying on title insurance and other real estate services. With short supply making the housing market more difficult to navigate, it's possible that buyers may be more reliant on real estate professionals to help them find the right property and make their way through the various steps involved in the home-buying process.
More demand and shorter supply should also lead to much more competition among buyers. That higher competition means buyers who are prepared and ready to buy will have an advantage in the market.