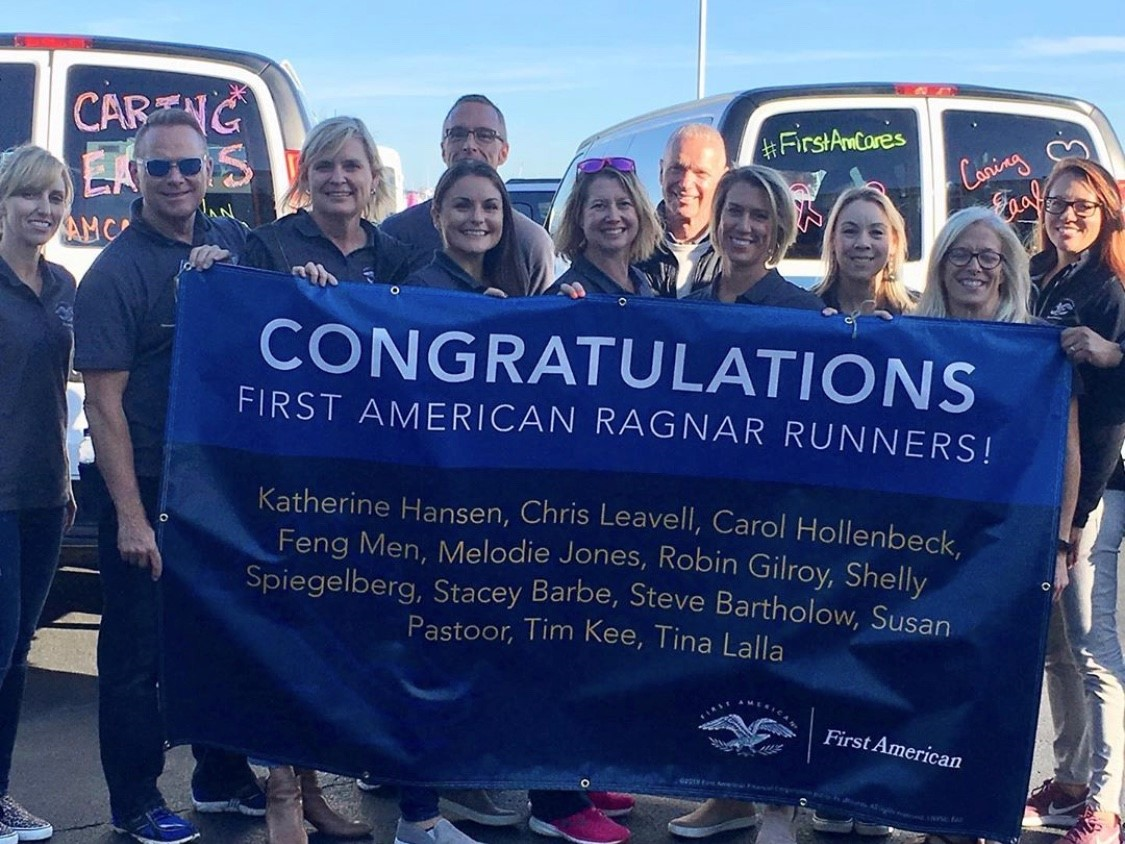 First American recently sponsored its fourth Ragnar Road Relay team. Our Caring Eagles took on their journey in Michigan, starting in Muskegon and racing to Traverse City. Despite the rainy weather and race-related delays, our runners finished the 200-mile course in approximately 31 hours. Thanks to everyone's generosity, the Caring Eagles raised more than $36,000 in support of Michigan Medicine and the fight against breast cancer.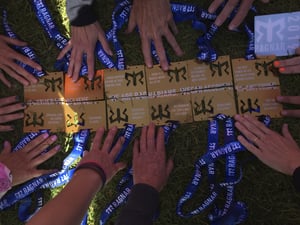 Women's advocacy is very important to First American. Approximately 12.5 percent of all women are diagnosed with breast cancer, and 70 percent of First American's employees are female, making women's advocacy a natural choice for a core cause. #FirstAmCares supports charities that provide benefits, programs and services promoting women's health, professional growth and quality of life.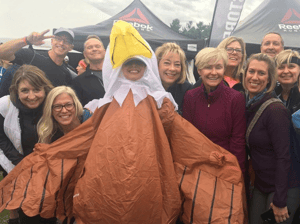 All four Caring Eagles teams did a wonderful job partnering with First American employees to collect donations and raise awareness for these important women's advocacy non-profit organizations. You can follow the Caring Eagles journey along with many other #FirstAmCares initiatives by following our Instagram @FirstAmPeople.