We did. That's why we at First American Title created myFirstAmTM. This convenient platform for real estate transactions gives you powerful information and convenient alerts – wherever you are, on any device.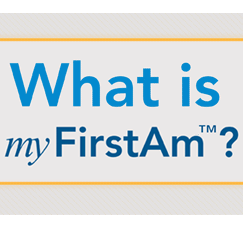 myFirstAm gives you the ability to:
Track all First American title/escrow orders
View Transaction history and recorded documents
Receive order milestone notifications and status reports
Email property report PDFs

Initiate customer service requests

Calculate estimated title and escrow fees
Search property information based on your immediate location or anywhere else in the nation*
View comparable properties and create a report
Learn more with the infographic below.