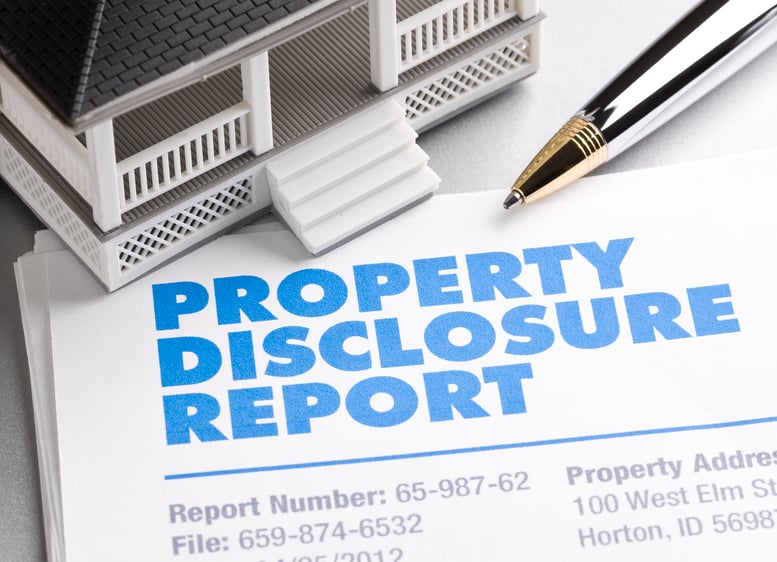 The Defendants-Sellers had completed a mold remediation project in the pool wing of the house prior to entering into a contract of sale with the Plaintiffs. Under the contract, the property was sold "as is", no express representations as to the condition of the property were made, and the Sellers paid the Plaintiffs $500 in lieu of completing a Real Property Law Section 465 property condition disclosure statement. After closing, mold began to appear in the pool wing, and, to avoid future recurring humidity and mold issues, the Plaintiffs renovated the pool area at a cost of approximately $1,114,000.
The Plaintiffs sued the Defendants, the Sellers and the real estate brokers for fraud for not informing the Plaintiffs of the humidity and mold issues. The Plaintiffs also claimed that the Sellers had actively concealed the conditions. The Defendants argued that the express language of the contract of sale barred the fraud causes of action and moved for the complaint to be dismissed.
The Supreme Court, Westchester County, denied the Defendants' motions to dismiss. According to the Court, "[t]o plead a prima facie case of fraud, plaintiffs must show that defendants made a material misrepresentation or omission of fact which was false, which defendants knew to be false, made for the purpose of inducing plaintiffs to rely upon same, justifiable reliance thereon by plaintiffs, resulting in injury." The Plaintiffs' complaint "set forth allegations sufficient to state causes of action for fraud…,which allegations have not been negated beyond substantial question by defendants." Comora v. Franklin, 2016 NY Slip Op 33002, decided May 3, 2016 and issued by the New York State Law Reporting Bureau Slip Opinion Service on June 5, 2019, is posted at
http://www.nycourts.gov/reporter/pdfs/2016/2016_33002.pdf.