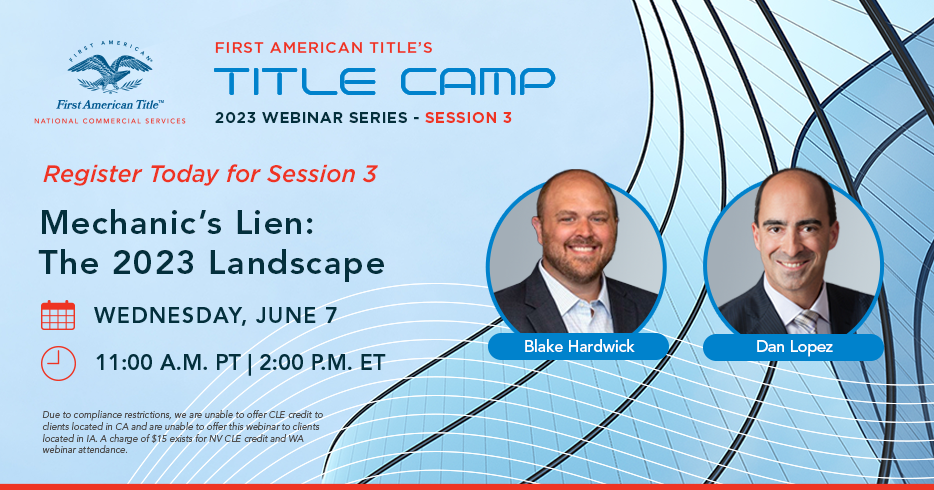 A mechanic's lien is a legal right or claim against the property, filed, and held by a lienholder, without the necessity of filing a lawsuit and obtaining a judgment. Mechanics' liens filed against real estate are customarily filed by a contractor, materials supplier, laborer, or other party that performed construction work on the property and were not properly paid. Liens can either be filed or "inchoate", which means valid and in existence but not yet perfected by the filing or recording of a lien statement. Laws on the creation and perfection of mechanics' liens vary from state to state. A mechanic's lien is a creation of a statute — detailing who qualifies to file a mechanics' lien, for what purpose, and within what timeframe, are all determined by state law.
The lien may prevent the property's owner from transferring or selling the property without first paying the contractor and obtaining a release or termination of the lien. The mechanic's lien also allows the contractor who holds the lien to foreclose on the property.
Title companies may, under the terms of a title insurance policy provide coverage over filed or "inchoate" mechanic's liens. A variety of factors are considered, including the status of construction, prior payments, the laws of the jurisdiction where the property is located, lien waivers, and whether legal safe harbors apply.
Historical Background
Thomas Jefferson helped to create a mechanic's lien. The conceptual origin of a mechanic's lien goes back to the early days of the United States. Thomas Jefferson first developed the idea of a lien to create a landed gentry in the new nation. The United States had vast stretches of productive land and a mechanic's lien helped citizens monetize the land and build farms. This type of lien is called a mechanic's lien because construction workers were referred to as mechanics (or people who work with their hands) in those times.

Varies by State
Each state has its own laws allowing contractors, subcontractors, and/or suppliers to file liens when property owners do not pay for construction work or delivered materials. These rules can vary from state to state, so even experienced investors should be familiar with the rules that apply in the applicable state. Mechanic's liens provide additional security for the contractor, materials supplier, laborer or construction company when starting a project.

To learn more about the mechanic's liens, join us for the next session of our CLE Title Camp webinar series – Mechanic's Lien: The 2023 Landscape, on June 7.