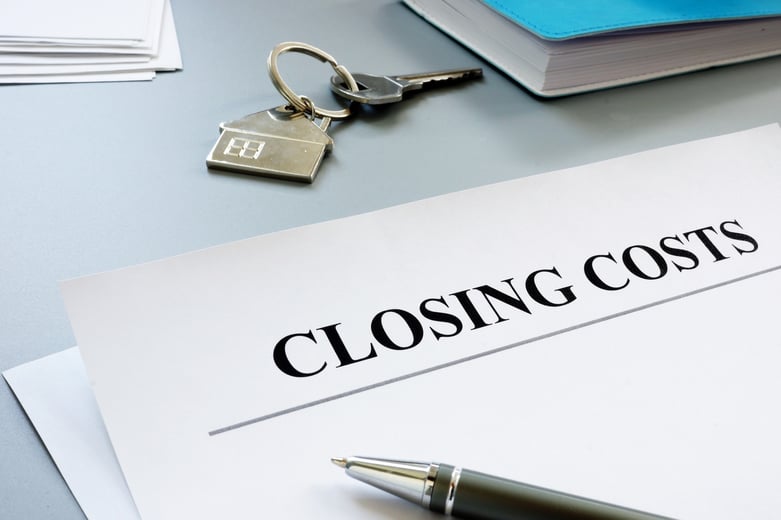 The Plaintiffs entered into contracts to purchase two properties from the Defendants. The Defendants sent notices to the Plaintiffs purporting to set a time of the essence closing date for each contract. Each notice stated that "a closing has been scheduled for December 19, 2016, at 2:00 p.m." and that if the transactions did not close "by the end of business day on December 15, 2016, Purchaser will be held in default of the Contract". The Plaintiffs rejected the time of the essence notices; the Defendants declared that the Plaintiffs defaulted when they did not appear to close on December 19, 2016. The Plaintiffs sought to recover damages for breach of contract and to recover their down payments which, according to the contract, were liens on the property. A notice of pendency was filed against each property. The Defendants counterclaimed for the release of the contract down payments to them, and for damages for the improper filing of the notices of pendency.
The Supreme Court, Nassau County, granted the Defendants' motion for summary judgment, ordering that the down payments be forfeited to the Defendants, and canceled the notices of pendency. The Appellate Division, Second Department, reversed, granting the Plaintiffs' motion for summary judgment, which sought the return of its down payments, and denied the Defendants' cross-motion for cancellation of the notice of pendency. According to the Appellate Division,
"[t]he defendants failed to make time of the essence, because the defendants' notices of a purported time of the essence closing failed to clearly and unambiguously set a specific date for the closing [citations omitted]. Therefore, the plaintiffs could not be held in default for failing to appear at the closing [citations omitted]. Moreover, the plaintiffs demonstrated, prima facie, that the defendants repudiated the contracts by sending the notices of default [citation omitted] …Thus, the plaintiffs are entitled to the return of the down payments."
The Appellate Division also held that the filing of the notices of pendency were proper. "Since the complaint seeks, inter alia, to foreclose vendees' liens on the properties that were the subject of the contracts of sale, the action is one in which the judgment demanded would affect the title to the property…" Krishna v. Jasper Old Westbury 66 LLC, 2019 NY Slip Op 06197, decided August 21, 2019, is posted at
http://www.nycourts.gov/reporter/3dseries/2019/2019_06197.htm.