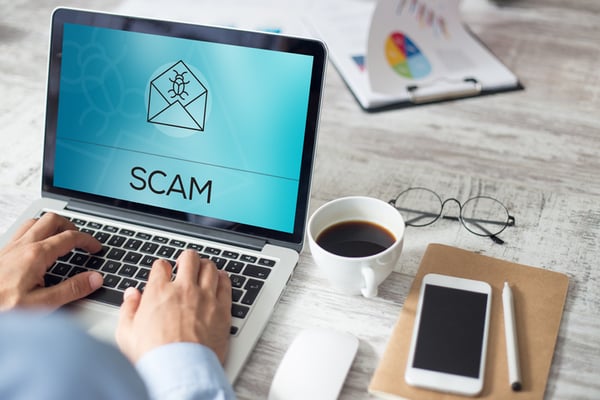 Plaintiffs sought to recover their property, alleging that they had conveyed their property to the Defendant based on the misrepresentation that the Defendant would assist them in effectuating a short sale to relieve them from a defaulted mortgage debt. The Plaintiffs asserted causes of action for deed reversion, quiet title, unjust enrichment, accounting and fraud in the inducement. The Supreme Court, Kings County, granted the Plaintiffs' motion for summary judgment on their claims for fraudulent inducement, unjust enrichment and quiet title, held that the deed from the Plaintiffs to the Defendant was "void and of no effect", and directed the City Register, on presentation of a certified copy of the Court's Order, "to strike the deed from the record". According to the Court,
"…the evidence shows that defendant convinced plaintiffs to transfer property, worth at least $300,000, for only $6,000, and there is no evidence to support such a drastically reduced value. Accordingly, the evidence shows that defendant misrepresented the transaction to plaintiffs to induce them to transfer the property, that plaintiffs justifiably relied on defendant, and that plaintiffs have been injured as a result…Plaintiff's proof of fraudulent inducement entitles plaintiffs to recover ownership of the property".
The Court noted that while there can be no cause of action for "deed reversion", the "plaintiffs' [sic] are entitled to recover ownership of their property". Holder v. Folsom PL Realty Inc., 2018 NY Slip Op 32677, decided September 13, 2018, is posted at
http://www.nycourts.gov/reporter/pdfs/2018/2018_32677.pdf.
In a similar case, the Plaintiff alleged that he was fraudulently induced to convey his property being foreclosed to a Defendant in reliance on the Defendant's promise that the Plaintiff would be able to repurchase the property. When the Plaintiff learned that there was a contract to sell the property, he sued to set aside his conveyance to the Defendant. The Supreme Court, Kings County, denied the Defendants' motion to dismiss the complaint. The Appellate Division, Second Department, affirmed the lower court's ruling. According to the Appellate Division,
"…the complaint adequately states a cause of action to cancel the deed and set aside the conveyance…[The Defendants] did not demonstrate that the doctrine of 'unclean hands' bars the plaintiff from seeking equitable relief…Here, the complaint alleges that the plaintiff, a vulnerable and unsophisticated homeowner facing foreclosure, was the victim of a foreclosure rescue scam, from which he was trying to extricate himself…".
Ortiz v. Silver Investors, 2018 NY Slip Op 07135, decided October 24, 2018, is posted at http://www.nycourts.gov/reporter/3dseries/2018/2018_07135.htm.