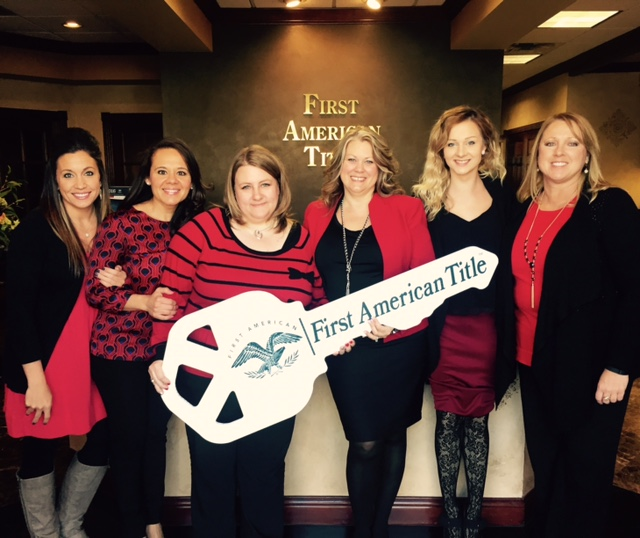 February was Heart Month and First American employees across the country gave back to their communities by participating in National Wear Red Day, local heart walks, fundraising events and even making some improvements to their own lifestyles in the name of heart health.
Employees at dozens of First American locations donned red for National Wear Red Day, showing how dedicated First American employees are to saving lives through awareness. In support of February's Change for Charity recipient, the American Heart Association, First American and its Santa Ana employees contributed $1,548. Throughout the month Healthy Steps, First American's health support program, provided tips for the entire company on how to live a heart healthy lifestyle.
In Santa Ana, more than 80 people took part in the Orange County Heart & Stroke Walk at Angel Stadium. As an event sponsor, First American contributed $5,000 and Orange County employees raised an additional $2,000. Overall, the OC Heart Walk raised more than $1.8 million to support lifesaving cardiovascular disease and stroke research and educational programs.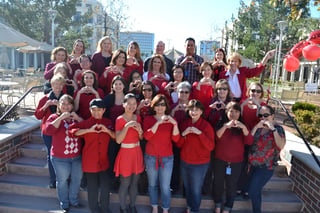 First American employees in Phoenix, Arizona participated in the 2016 Phoenix Heart Walk on March 19, raising more than $2,000. In addition to Orange County and Phoenix, five other locations across the country are also committed to participating in their own Heart Walks.

In total, the FA team contributed more than $10,000 to the American Heart Association so far, with other locations participating in Heart Walks throughout the year.
First American locations that are participating in Heart Walks:
Orange County, Calif., March 5
Phoenix, Ariz., March 19
Minneapolis, Minn., May 14
Kansas City, Mo., June 18
Grand Rapids, Mich., September 24
Sacramento, Calif., September 24
Austin, Tx., October 15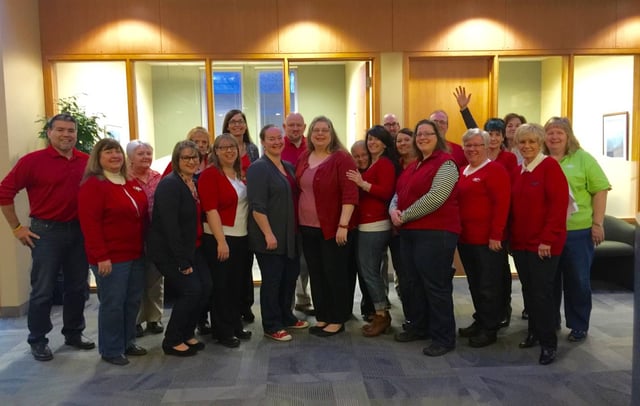 First American employees wear red in Anchorage, Alaska.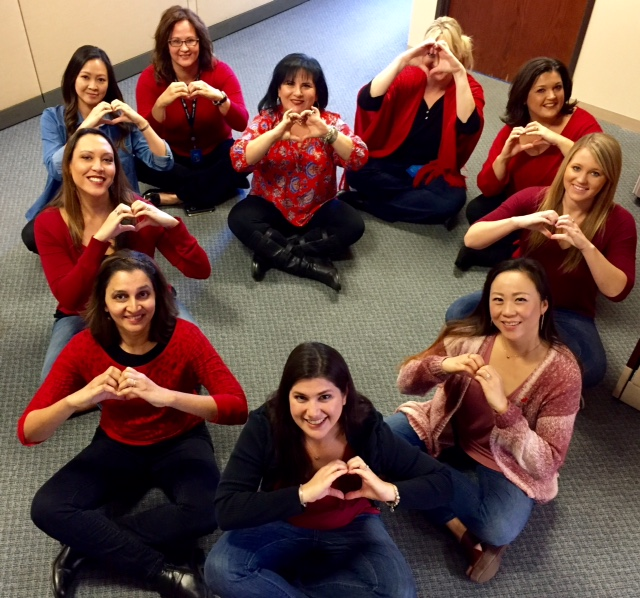 First American's Recruiting team in Santa Ana, Calif.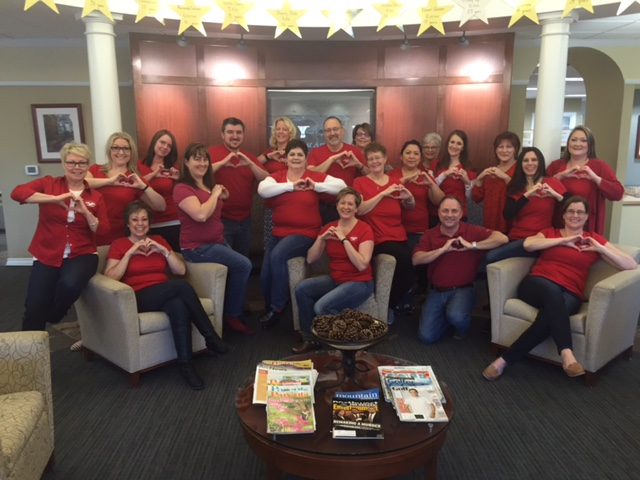 First American employees in Spokane, Washington.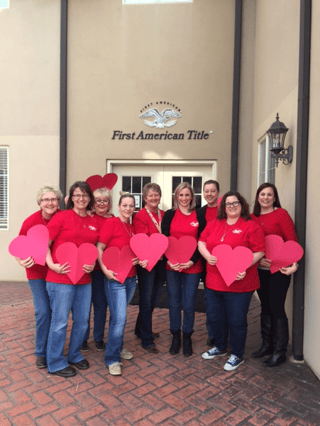 Broken Arrow, Oklahoma.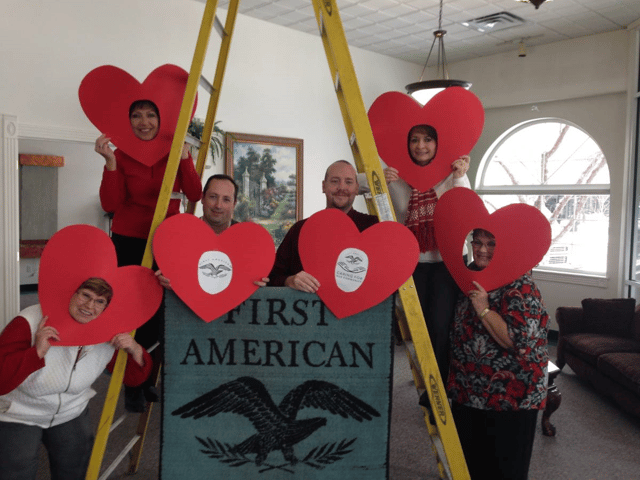 Evanston, Wyoming.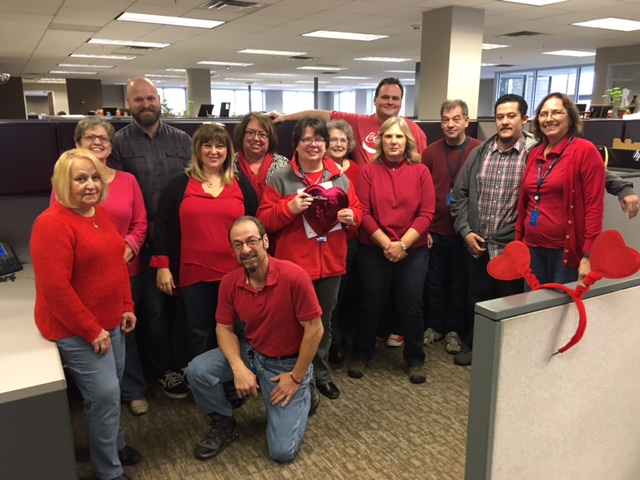 Warrenville, Illinois.