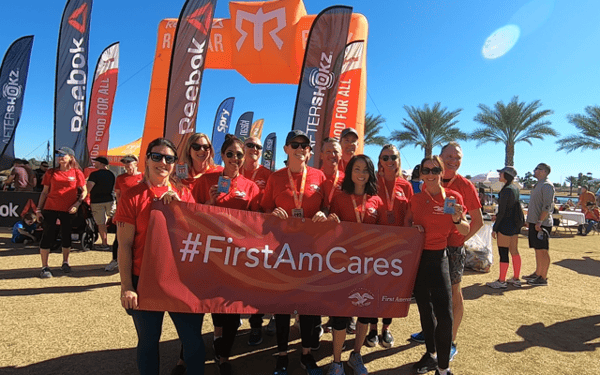 First American's commitment to women's advocacy continued when employees trekked across the desert in Ragnar del Sol, a 200-mile road relay race between Wickenburg and Mesa, Ariz. The Caring Eagles team, which included runners, drivers, support crew and course volunteers, raised more than $20,000 for the Banner University Medicine Heart Institute and the University of Arizona heart health programs.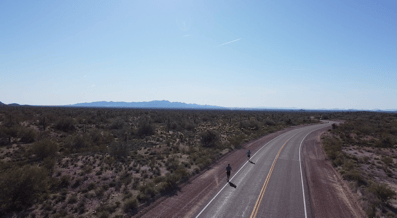 Runners covered shifts between 11 to 21 miles over two days and one night. Each runner took on three legs during the 36-hour period, braving Arizona's cold, dry and ultimately beautiful landscape to finish the race in about 28 hours.
Women's advocacy is one of several key initiatives supported by #FirstAmCares, First American's employee-driven philanthropy program. Women's advocacy supports organizations that provide benefits, programs and services promoting women's health, professional growth and quality of life.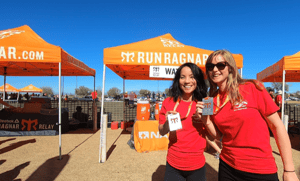 Caring Eagles relay teams made up of employees from across the country have participated in five Ragnar road relay races, raising more than $103,000 in total donations for important women's advocacy non-profit organizations. You can follow the Caring Eagles, along with many other #FirstAmCares initiatives, on Instagram @FirstAmPeople.