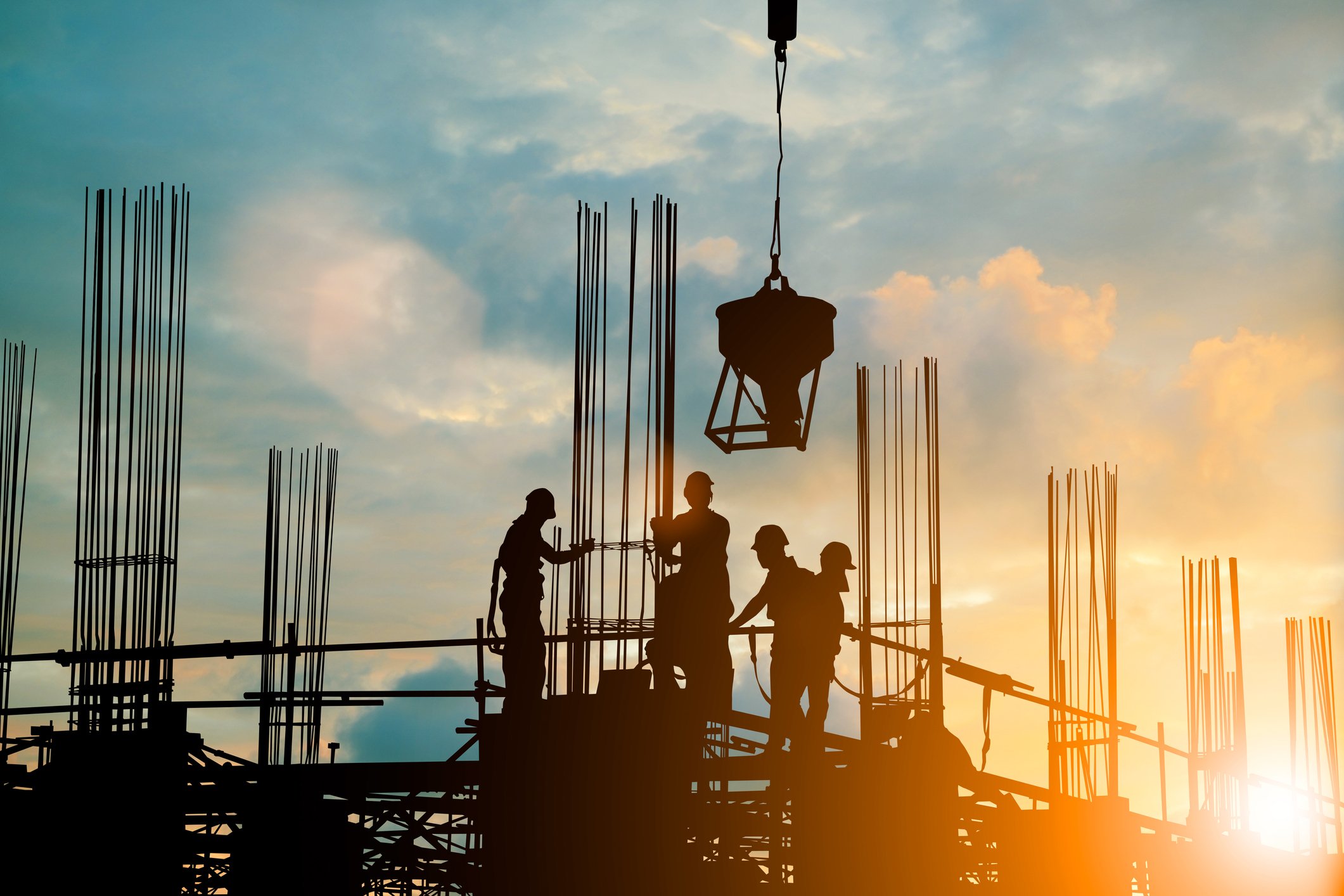 Supply chain disruption, e-commerce demand and inventory controls will all be leading drivers in stabilization of the industrial market. While there is a short-term stall in development, each of these factors will lead to long-term gains. Let's take a look at these three determining factors.
Supply Chain Disruption - With the ongoing tension with China over tariffs and disruption due to COVID-19, there is a shift in reliance upon Chinese manufacturing. We are seeing a shift in more reshoring and near shoring with less sourcing from China. China will continue to be primary, but no longer have the exclusive. Weaknesses of a global manufacturing system will result in a regionalized supply chain. This will allow for an increase in distribution and fulfillment centers, especially near ports along the coast. Creating clear, regionalized strategies, as well as diversification in port development and development near parcel hubs, will allow for minimal disruption during the next global crisis.
E-Commerce - The online demand will continue to increase the need for efficient warehousing operations. E-commerce sales in 2019 represented 15% of overall retail sales; that number is expected to jump to over 30% by 2030, a third of all retail sales. The COVID-19 environment continues to drive shoppers out of the brick and mortar to online options. With the continued increase in online shopping comes the necessity for third-party fulfillment centers, distribution centers and inventory control centers – all leading to long-term industrial growth. These centers will have a strong focus on warehouse automation to meet increased demands of efficiency from online consumers. Robotics, automated guided vehicles, mobile robot and automated picking process will all be drivers in future developments.
Inventory Controls - COVID-19 showcased inventory control failures. Companies have concerns over inventory levels; in an effort to further prepare for future disruptions, industrial development will be necessary. Developers, as stated above, are expected to build in and around port cities and logistical hubs. These new industrial developments will provide the ability to store inventory as e-Commerce continues to grow and the need to stockpile inventory, should another disruption/global crisis occur.
These three leading factors will push the industrial market moving forward. But where does the industrial market stand now? According to Real Capital Analytics, transaction volume for industrial reached 2.1B through May 2020. While is this 70% down from 2019, it is still the relatively preferred asset class. The credit markets remain open for industrial borrowers. Distressed assets remain stabilized, as lenders in this downturn are granted forbearances, allowing for a pause in foreclosure actions. From a CMBS standpoint, in the last downturn, CMBS lenders provided 44% of new industrial loans, while in 2019 they only accounted for 21% of the new industrial loans. Given the decrease in CMBS loans, the special servicers will not play the significant role they did during the global financial crisis of 2007. Overall, of all the asset classes, industrial appears to have the strongest bounce back rate post-pandemic. While the short term is stalled, the overall long- term outlook is strong.