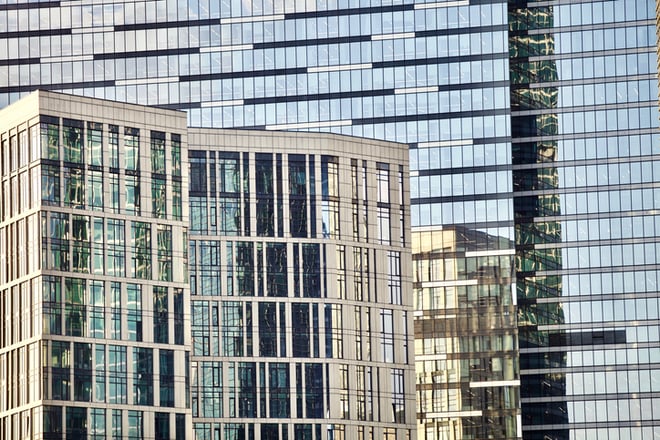 The Plaintiff sought a ruling that the sale of equity interests in eleven commercial properties, which interests were pledged as collateral for a mezzanine loan, was commercially unreasonable because the auction sale was not conducted in a commercially reasonable manner as required by Section 9-610 ("Disposition of collateral after default") of New York's Uniform Commercial Code and should therefore be unwound. Under Section 9-610(b), "[e]very aspect of a disposition of collateral, including the method, manner, time, place, and other terms, must be commercially reasonable." UCC Section 9-627 ("Determination of whether conduct was commercially reasonable") sets forth guidelines to determine if a sale was commercially reasonable.
The Supreme Court, New York County, denied the Defendants' motion to dismiss the complaint. The Appellate Division, First Department, modifying the lower court's Order, dismissed the causes of action seeking a declaratory judgment and an Order overturning the sale. According to the Appellate Division,
"…if UCC sales could be unwound, it would only serve to muddy the waters surrounding nonjudicial sales conducted pursuant to article 9 of the UCC, and to deter potential buyers from bidding in nonjudicial sales, which would, in turn, harm the debtor and the secured party attempting to collect after a default."
Atlas MF Mezzanine Borrower, LLC v. Macquarie Texas Loan Holder
LLC, 2019 NY Slip Op 04495, decided June 6, 2019, is posted at http://www.nycourts.gov/reporter/3dseries/2019/2019_04495.htm.