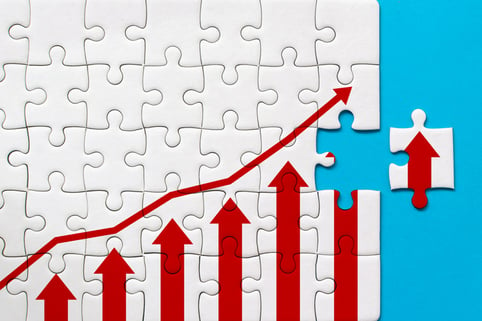 A lease to a part of certain property granted the tenant an "option to buy". Notwithstanding this provision, and a "first option to buy" granted by the lease to a person not a party to this action, the fee owner - lessor's sole shareholder sold her shares to one of the Defendants.
The tenant commenced an action to recover damages for breach of contract. The Supreme Court, Kings County, granted motions for summary judgment dismissing the complaint and the Appellate Division, Second Department, affirmed. According to the Appellate Division, "there is a 'fundamental distinction between the property interests of a shareholder and the property interests of the corporation' and 'ownership of capital stock is by no means identical with or equivalent to ownership of corporate property'" [citations omitted]. Therefore,
"the sale by [the shareholder] of the shares in Jodol Realty Corp. did not constitute a sale of the subject property so as to trigger the rights of refusal under the lease…[A]bsent a showing of bad faith on the part of the seller, the sale of corporate stock to a third party does not trigger a lessee's right of refusal under a lease [citations omitted]…[T]he Plaintiff failed to raise a triable issue of fact as to whether the defendants entered into the stock purchase agreement in bad faith to defeat the rights of refusal under the lease [citations omitted]."
The seller of the stock demonstrated that she had offered the Plaintiff the opportunity to match the stock's purchase price and that she sold her shares, instead of selling the property, because the stock sale resulted in substantial tax savings.
Cypress Medical Surgical Services, LLC v. Jodol Realty Corp., 2020 NY Slip Op 04534, decided August 19, 2020, is reported at 186 AD3d 666 and posted at http://www.nycourts.gov/reporter/3dseries/2020/2020_04534.htm.