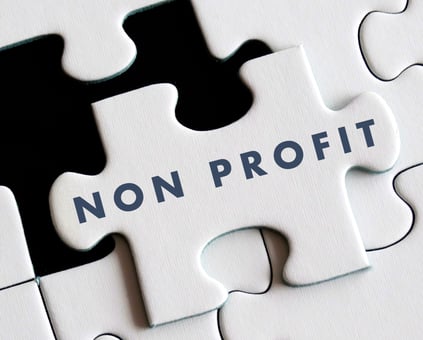 The Plaintiff and the Defendant, a not-for-profit corporation, entered into a contract for the sale of the Defendant's real property. The contract was executed on behalf of the Defendant by one of its Trustees but the contract was not approved by the Defendant's Board of Directors and its Members as required by Not-for-Profit Corporation Law Section 5-510 ('Disposition of all or substantially all assets"). The Defendant sought to repudiate the contract by returning the down payment.
The Plaintiff commenced an Action for specific performance and moved for summary judgment on its complaint. The Supreme Court, Westchester County, denied the Plaintiff's motion insofar as it sought specific performance, canceled the notice of pendency filed in the Action, and canceled the contract. The Appellate Division, Second Department, affirmed the Order of the lower court. "According to the Appellate Division, "[a] contract of sale executed by a not-for-profit corporation's principal, which has not been approved by its board and members in accordance with N-PCL 510, is unenforceable[citations omitted]". Dowling v. Terrace City Lodge 1499 IBPOE, 2018 NY Slip Op 05280, decided July 18, 2018, is posted at
http://www.nycourts.gov/reporter/3dseries/2018/2018_05280.htm
.