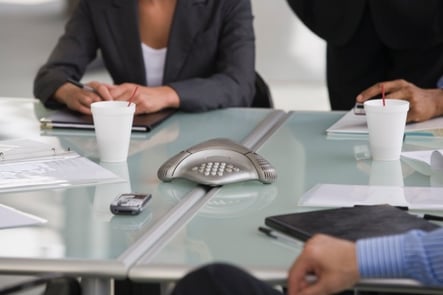 First American Financial Corporation (NYSE: FAF), a leading global provider of title insurance, settlement services and risk solutions for real estate transactions, today announced that it will host a conference call on Thursday, April 27, 2017, at 11 a.m. EDT.
The call will follow the release of the company's earnings results for the first quarter of 2017, which is scheduled earlier that day at 6:45 a.m. EDT.
The conference call, which will also be broadcast over the Internet and is open to investors, members of the financial community, the media and other members of the public.
Get more information on how to the conference call here.