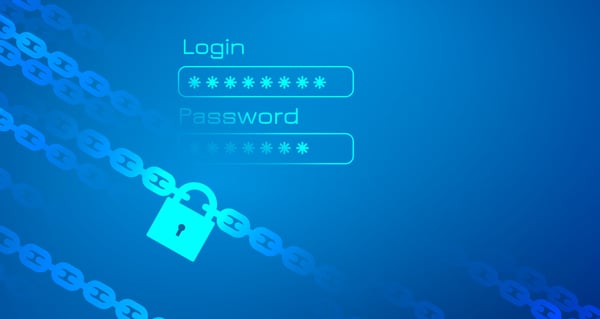 FinCEN has issued Geographic Targeting Orders ("GTOs") requiring certain U.S. title insurance companies to identify the natural persons behind companies used to pay all cash for high-end residential real estate in New York City, Broward, Palm Beach and Miami-Dade Counties in Florida, Bexar County, Texas, Los Angeles, San Diego, San Francisco, San Mateo and Santa Clara Counties in California, and in the City and County of Honolulu in Hawaii.
On November 15, 2018, FinCEN issued a revised GTO which expanded the number of locations impacted by the GTOs to also include Tarrant and Dallas Counties in Texas, Clark County in Nevada, King County in Washington, Suffolk and Middlesex Counties in Massachusetts, and Cook County in Illinois. The new GTO also reduced the monetary threshold for the purchase of residential real property for all of the affected jurisdictions to $300,000 or more. Purchases made with virtual currencies are now included.
The new GTO is available at https://bit.ly/2qX4TOf.