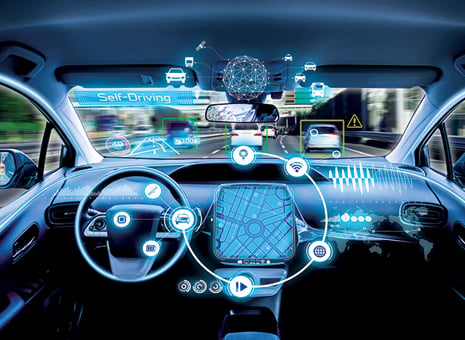 This is the second in a series of vignettes discussing the disruptors remaking commercial real estate and impacting how we live, work, play, invest and build.
Digital disruption in commercial real estate is undergoing radical transformation, where technology is compelling real estate investors and property owners to adapt. Rapid changes in consumer wants and needs, along with the disruptive forces of new technologies, are impacting the built environment and how we live.
Sweeping changes in transportation – such as self-driving vehicles, last-mile ecosystem, ride-sharing and high-speed transport – will reduce the need for parking in cities. A diminution in utilized parking spaces may offer opportunities for investment. Conversely, shifting transportation and commute times will enable people to live farther from urban centers, dispersing commercial real estate developments into outlying areas.
Download the latest quick read in our series - How we Live: On the Road.