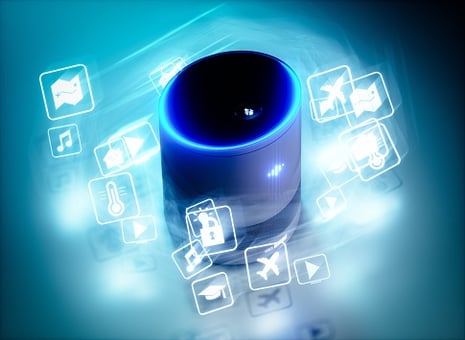 This is the first in a series of vignettes discussing the disruptors remaking commercial real estate – impacting how we live, work, play, invest and build.
How we Live
The shifting paradigm and digital disruption in commercial real estate (CRE) are forcing a heightened need for companies to invest in and embrace technologies that will drive economic growth, support social and business interaction, and attract best-in-class occupiers and top talent.
Investors will be challenged to brace for speed, agility and scale as they adjust to disruptive innovation and technology affecting the CRE landscape. We are in a period of radical upheaval where technology is compelling real estate stakeholders to adapt. Rapid changes in consumer demand, along with the disruptive force of new technologies, are resulting in transformations in the built environment.
Consumers will live and work differently, demanding smart properties to connect their lives and automate their tasks.
The way we will live in the not-too-distant future will have an impact on commercial real estate – learn more with our quick read on How we Live – At Home.